About the stamp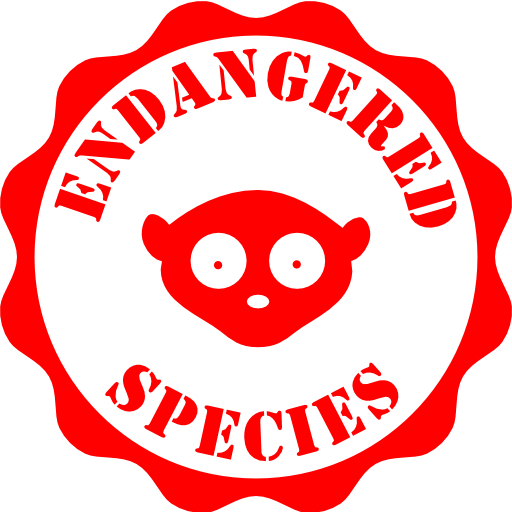 The logo that I have added to some of my models is to inform people through origami that these animals are threatened. If we do nothing to change our behavior, these species will be extinct in a few years and future generations will no longer see them. We wouldn't be able to find real models and we would only be folding approximations of them like we do for dinosaurs.
William Gozali from Indonesia joined me on this project. Please check his awesome designs of animals, endangered or not, on his website
https://wg-origami.blogspot.com
.
Latest Creation
Latest CP Challenge
©2023 Naoki Terao